The Shakespeare Herald
"Making Waves" with Friends of the ISE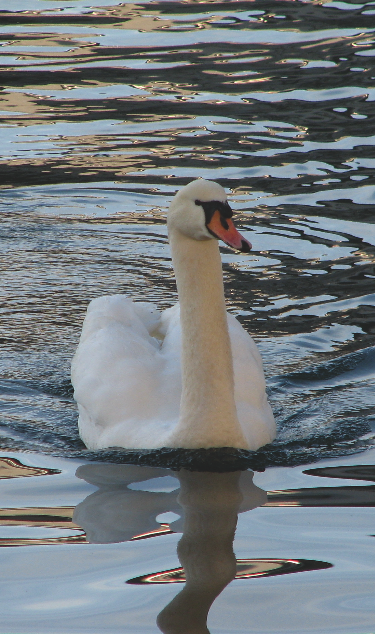 Friends of the ISE are helping to create a legacy, allowing students around the globe to discover Shakespeare and learn why his works still inspire a passion in readers and performers four hundred years after his death. As innovators in the emerging field of open-access and digital scholarship, we are thrilled to invite you to join our thriving network of libraries who are building a sustainable future for the ISE so that we can continue providing your students and faculty with the best, most accessible Shakespeare resources.
Over the past year and half, over a dozen libraries across Canada, America, and Europe have partnered with the ISE to raise funds to ensure the that we continue to provide open access to peer-reviewed Shakespeare resources. As a result of these partnerships, we've passed our first milestone: we've raised $50 000 towards our $1.5 million goal, enough for us to create an endowment fund from which the revenue will eventually provide sufficient funds for the maintenance of the site, independent of granting agencies. This year we aim to double that.
For well over a decade the Internet Shakespeare Editions has been making the best literature freely available to those who thirst for knowledge. Now we are inviting you to become our partner as a Friend of the ISE.
Friends of the ISE receive additional benefits for their students and faculty. Our tool-box, designed especially for and accessible only to Friends of the ISE, includes a print-ready view of each page and a pop-up window with a formatted citation of each page. We have also recently added a print-ready view of all explanatory notes in the edited texts – a valuable tool for those who wish to work in detail on one of the fully edited and peer-reviewed plays. In addition, your institution will be acknowledged on our site.
Join our growing list of Friends
Not affiliated with an institution? Individual memberships for independent scholars and researchers will be available soon!  
For more information about the Making Waves campaign and becoming a Friend of the ISE, explore the library and individual membership pages or contact us directly by email at iseadmin@uvic.ca or by phone (250) 472-5152.