Internet Shakespeare Editions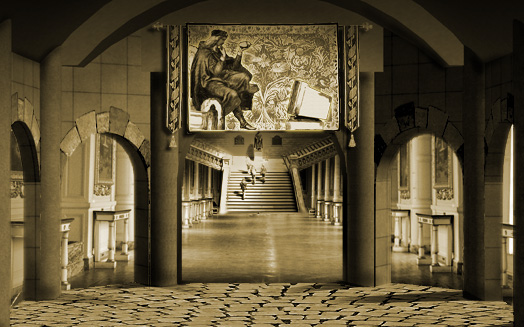 The Internet Shakespeare Editions publishes high quality materials on
Take a tour of the menus at the top of our screen to see the extensive resources we offer.
Find out more about the ISE:
Our aim is to inspire a love of Shakespeare's works by delivering open-access, peer-reviewed Shakespeare resources with the highest standards of scholarship, design, and usability. Since 1996, the ISE website has been an innovator in providing academic resources for the online digital medium.
Our Reading Rooms
As you explore our website you will find yourself in one of our four Reading Rooms.
All materials on the site are freely available to everyone.  You can however, log in as a Friend of the ISE.  Friends can view a print-ready version of each page, access a pop-up window that provides a formatted citation for each page, and take notes on any page and save them for future use.
Become a Friend of the ISE.